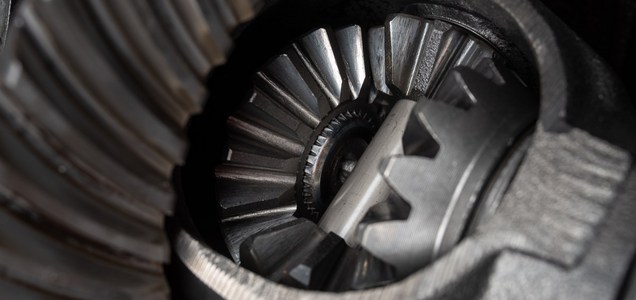 I have a BMW X5 xdrive 35i with 34,000 miles that I love and would like to keep a while, can you tell me about transmission servicing and front and rear differential service?
Hello Mr. Lester, the BMW along with most manufacturers have what they call "lifetime" transmission fluid. Many people confuse it with life span, including the dealers. The lifetime is how long the transmission is designed to last while the lifespan is how long it actually lasts. The designed lifetime of the transmission is usually 100000 miles, therefore that is when the fluid should be changed, however, I would recommend replacing it at 60000 miles at the longest. The same goes for the differentials and the transfer case. The transfer case will actually set a code in the computer for it when to change the fluid but you need a scan tool with BMW software in order to see it. The transfer cases are fragile, they only hold .9 liters of fluid and as such, I would replace the fluid every 30000 to 40000 miles. I would use BMW fluid for the transmission and the transfer case, you can use Redline fluid for the differentials.
A great reference for maintenance is Mike Millers old school maintenance guide, click here to view it.
Please let me know if you have any further questions. Thank you.
Gil Neves