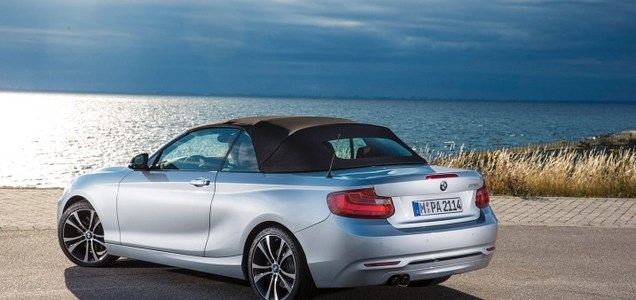 Hi, I have a question for Gil please. I shall be parking (storage) my 2016 228i Convertible in my garage for 6-8 weeks. July & Aug. In Ocala, Florida. Hot, dark and very humid. What are the correct things to do? My current plans are 1. 3-4 extra pounds in tires. 2. Full tank of gas with stabilizer. 3. Car cover. 4. Windows all the way up. 5. 3 containers of humidity control on rubber floor mats. ( Absorbs moisture ). Regards, Brad S.
Hello Brad, all of the items that you have listed are correct. I would add a battery tender, it is the best way to not have any battery issues, storing it over 1 week without one will likely cause issues. You could disconnect the negative battery terminal, however, that may cause issues as the computer memory will be cleared. Either way, if the battery is weak or dead upon your return DO NOT jump start the vehicle, that may also cause a lot of issues. The car does not like voltage spikes, I have seen computers go bad by jumping the battery.
The other item is the tires, the vehicle sitting in one spot for anything over 2 weeks will cause flat spots, regardless of tire pressure. Here you have 2 choices, either put the vehicle up on jack stands, I know it is not the most convenient thing to do. The other is to buy something like Race Ramps flatstoppers. Here is a link to the.: https://www.raceramps.com/car-storage/p/rr-fs-10/. You park the vehicle on top of them, they have the same rounded shape as the tires and will therefore stop flat spots. There are other companies that make similar products, for example, TIre Rack sells something like it as well. Sorry for the delay in answering the question. Have a great trip.
Gil Neves
Click here to view this related post