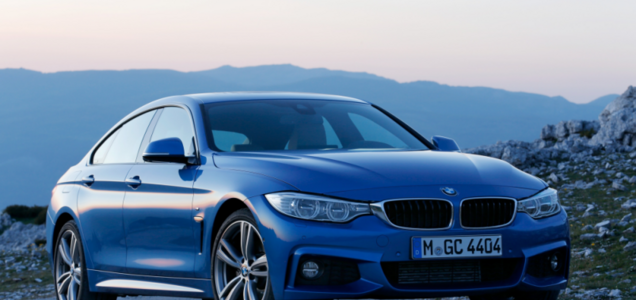 Hi Gil — I have a question regarding my 2015 BMW 428i X-Drive. With the exception of the Remus axle-back exhaust (which your shop installed), the car is completely stock. The car has the N20 engine, with a build-date of April 2015. My question is whether or not this car has the same timing chain concerns that the earlier 2015 build-date cars have. It looks this car was included in the timing chain lawsuit, but from what I could find, BMW did in fact fix this problem prior to the car's April 2015 build-date. I would appreciate your thoughts on this. Thanks so much.
Hello Mr. Houdahl, glad to hear from you again. The timing chain guides should have been upgraded starting with build date 01/2015. The easy way to know if your vehicle has the upgraded guides is to look at the guides from the engine oil filler hole in the valve cover, I am doing this from memory, so I may be wrong, but I do not think so. The original guides are orange, the upgraded parts are white. There have been issues with the upgraded part as well, the bad news on that front is that the cars with build date of 01/2015 and later are not covered by the extended warranty from BMW. It is very similar to the connecting rod bearing issues on the 6 and 8-cylinder engines. They upgraded the parts there as well, however, issues persisted.
The best way to prevent the issue is to use ECO mode only when driving on the highway. The logic behind that is that the timing chain guide issues are caused by timing chain oscillations, when driven in ECO mode, the transmission will shift sooner and the engine will be at a higher load at lower RPM, which will cause oscillation to be more pronounced. The other is to have oil changes done at 6 months or 5000 miles. If you do not drive more than 5000 miles a year have it done once a year. I hope I was able to shed some light on the subject. Thank you.
Gil Neves