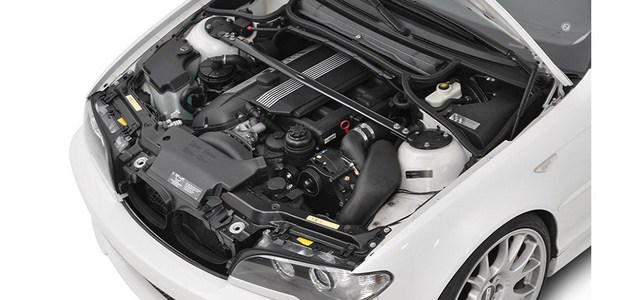 Engine
Turbo Bimmer,E-46,BMW 325IC,BMW CABRROLET
Hello again Gil, I'm seriously considering a turbo pump for my M-54 engine. The only major modification I have done other than replaced faulty parts is a K&N Air Filtering System. I'm just not getting the horsepower I need. There are it seems thousands of turbo addon's within the BMW aftermarket. I can do this job myself. Can you recommend any major name brands? Or your opinion on adding a Turbo Pump to a non-turbo engine? 2005 BMW 325ic E-46 M-54 (34K MILES) (GM Automatic, Sports-Traction package) Thanks so muchJEV (Apopka, FL)
Hello Mr. Vizzusi, most of the best companies no longer offer a turbo kit for the M54 engine, therefore I'm very hesitant to recommend someone as I do have any knowledge of the quality of their products, moreover, I have no experience with someone adding a turbo kit to an automatic car. This fact will severely limit the horsepower you'll be able to get as the transmission will not be able to handle much more than stock numbers. BMW used both GM and ZF Engineering transmissions on that engine and the GM is for sure the weaker transmission.
I will instead offer you some advice. There will not be a complete kit available, there never is, when a company mentions a complete kit they are referring to the parts needed for the turbo only, you will still need an exhaust, fuel injectors, engine management, and more, depending on the horsepower numbers you are looking for it may also require internal engine modifications (pistons, rods, etc.) There are also some body modifications that will need to be done for the intercooler installation among various other items depending upon the kit you choose. It is more complicated than it looks.
Another choice will be adding a supercharger, VF Engineering does have a kit for your vehicle, I have had good experiences with their products. On a separate note, you have a 2.5L M54, there is also a 3.0L M54, just for reference when looking for kits. Please let me know if I can be of further assistance. Thank you.
Gil Neves