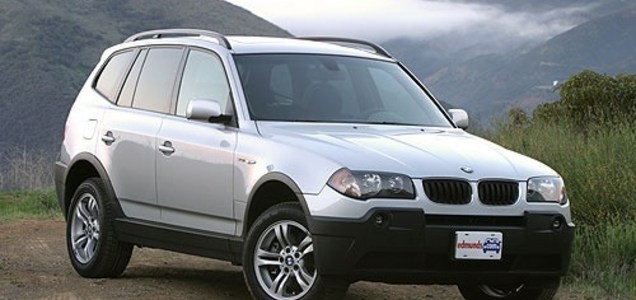 Hello I currently have a problem with my head lights. I had the right side replaced a few months ago, now they both are out. Additionally I tend to have a burning smell when I run the AC. I don't drive much and only local streets. I have a 2005 BMW X3 3.01 with 97,000 miles. Not many repair shops around in Tampa Florida that are reputable
Hello Mrs. Scott, sorry for the delay answering the question, I have been very busy at the shop. As far as the headlights go the two most likely causes are the glass part of the bulb being touched, the oil on your hands will be deposited on the glass and it will cause the bulb to fail quickly, the other is the wiring inside of the headlights, the wires tend to loose the insulation and when they touch it will cause the light bulb to burn out. If neither of these are the issue the vehicle will have to be diagnosed. I'll find a shop for you, please provide your zip code.
The burning smell will have to be diagnosed, it could be an oil leak or an issue with the A/C compressor. Please let me know if you have any other questions. Thank you.
Gil Neves