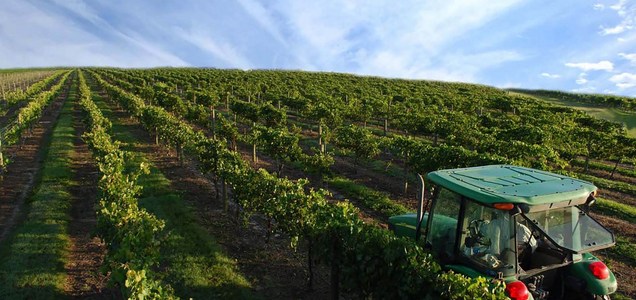 2022 Feb Drive & Dine to San Sebastian Winery (Jax)
San Sebastian Winery offers complimentary tours and wine tasting seven days a week. Discover the art of winemaking via audiovisual presentation, a guided tour and wine tasting. Purchase your favorite award winning San Sebastian wine and gourmet food items in large retail area and gift shop, with a Wine Jazz and Blues bar located on the rooftop, Ample free Parking.
Face Mask and Social Distancing measures have been relaxed. Non-vaccinated members/guests are encouraged to wear masks and maintain distance for their own safety.
ALL members and guests must sign either an Adult or Minor (parental release for ALL under 18) waivers.
You can view/print/download the waivers displayed below. Adult waivers are available electronically.
Adult Waivers can be signed online/electronically prior to or at the event or on paper at the event. Electronic waivers are hosted by Motorsportreg and referred as "Speed Waivers." Go to fscbmwcca.speedwaiver.com which will list all our upcoming events that need waivers. Select the event that matches the Venue and Date. These waivers will only appear four weeks prior to the event. Note: Click here to see a short demo. NOTE: Child waivers cannot be signed electronically yet.