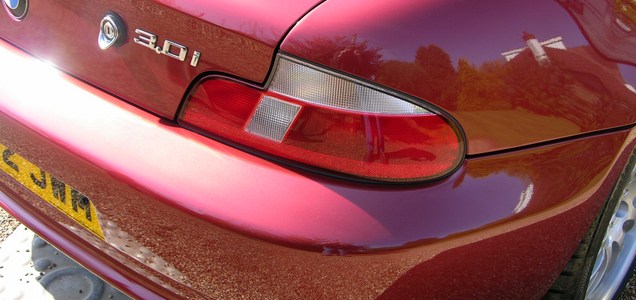 Hi Gil. I own a beautiful 2002 BMW Z3 3.0. Great running and well maintained. My question please is the knocking clicking noise (sounds like it's from the bottom back of my car) . It only appears (the noise) when I am at a stop, and then i begin to accelerate hard off the stop while turning left or right into a corner……the clicking and knocking sound happens for only a short time as I am accelerating hard.
Otherwise, she continues to run perfectly and no mechanical issues. Thanks. Mike
Hello Mr. Falconer, I have a question for you first, I'm not clear as to when the noise happens, is it only under acceleration or does it happen when the vehicle is stopped as well ? If it only happens when accelerating I would suspect the driveshaft, axles or possibly suspension, but they would not be there if the vehicle is stopped. If it happens when the vehicle is stopped I would suspect the catalytic converters. Of course the only way to know for sure is to have a look at the bottom of the vehicle. Let me know if you need a referral please. Thank you for your question.
Gil Neves