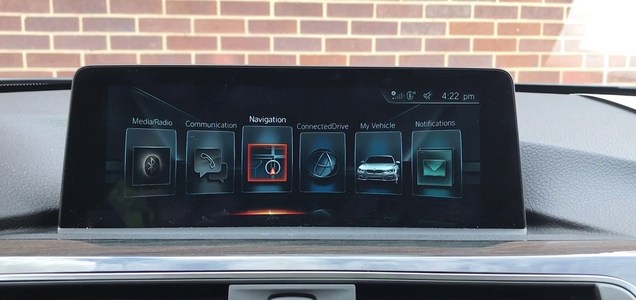 Upgrade/update Navigation2017 330i. I have been informed that  vehicle uses the newer EVO ID5/6 Maps and these maps can only be updated by installing a LifeTime Activation Code using an ENET Cable connected to a Windows Laptop with internet. Is there another option?  Best option for Navigation updates?
Hello Mr. Robert, my apologies for the delay. The best choice will be to purchase it from the dealer. It should come in a USB stick, you should not need a laptop or cables at all, it should also come with the code. You insert the USB in, location varies, and in the IDRIVE you should get a prompt to enter the code. Once the code is entered the update starts. If you get the lifetime code, you will use the same code very time you update. The USB stick has the map files and the load file in it, you can get them without the code if you have the lifetime code.
While there are other non-BMW ways to do it, they are not recommended. The main reason is that you have to find the map files yourself and if they are corrupted, you will create a large issue with the IDRIVE and navigation systems. You will also need to find a code online, not as easy as it sounds. I hope I was able to help. Thank you for your patience.
Gil Neves