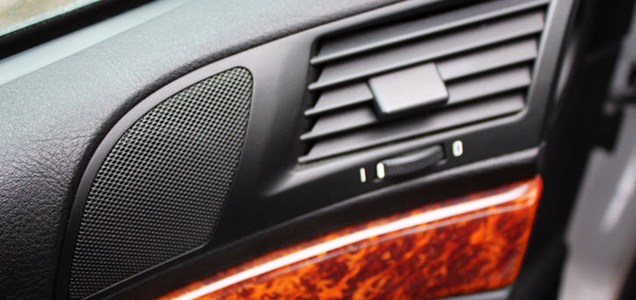 On a recent drive down from NY, half way thru A/C quit with passenger side blowing warm while left side was only mildly cool. Nothing from rear console. Started today and seems to be cool at all locations .what could this be? Thanks
Hello Mr. Chessare, the 2 most likely causes are the following:
The A/C system is low on refrigerant (freon). If you have a small leak in the system there will be enough refrigerant to provide some cooling, but not nearly enough. How much depends on the amount left in the system.
The second likely cause is an issue with the blend doors. Behind the dash, there are multiple doors that control airflow as well as air temperature. An issue with the doors could cause what you are experiencing.
In either scenario, I would recommend that a shop looks at the issues. Improper handling of the refrigerant is against regulation and in order to accurately diagnose the issue, some A/C tooling is needed, such as a gauge set. As far as the blend doors, you really need a scan tool with BMW software. If you provide me with your zip code I can recommend a shop if you do not already have one. Thank you.
Gil Neves