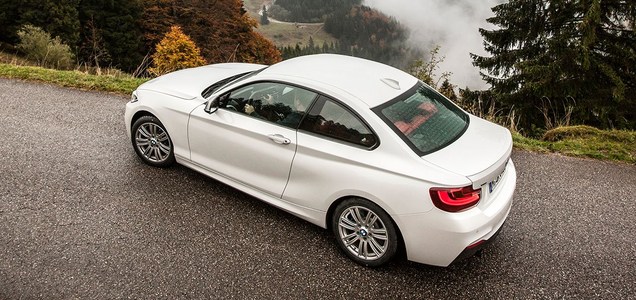 Hi, I have a 2016 M235i 6 speed around 90k, recently change spark plugs and coil packs. the car takes a bit longer to start and the lights flash off and on before starting, then when I put the car in 1st gear and drive the rpms jumps up and down and the car feels like it loses power. when put into 2nd gear the car drives fine.
Hello Pablo, there are a few things that can cause this issue, the first thing I would check is the ignition coils connectors are all of the way in, they can be not all of the way in even with the latches closed, also check the ground wires for the ignition coils, there should be 2 of them.
The next step is to have the battery tested, do not have it done at a parts store, their tester is not that good. Have either an Interstate Batteries store or a good independent shop that works on European vehicles test it.
The third step requires a BMW scan tool, the starter on newer BMWs will fail with different symptoms than most starters. When they are failing it will cause issues due to a large voltage drop that will occur, they will set a code in the Comfort Access System computer, which is why the scan tool. Also there could be other issues/codes setting that will give you a direction as far as where the issue is. Good luck and please let me know if I assist further. Thank you.
Gil Neves